As the Director of Research at The Center, I get asked a lot of questions about the generations research we do for our clients:
What exactly is generations research?
How is it different from traditional market research?
What extra value does your focus on generations add?
While we've explored the first question (click here to learn why we find generations research so exciting), we've never really discussed the other two—which are just as important to address!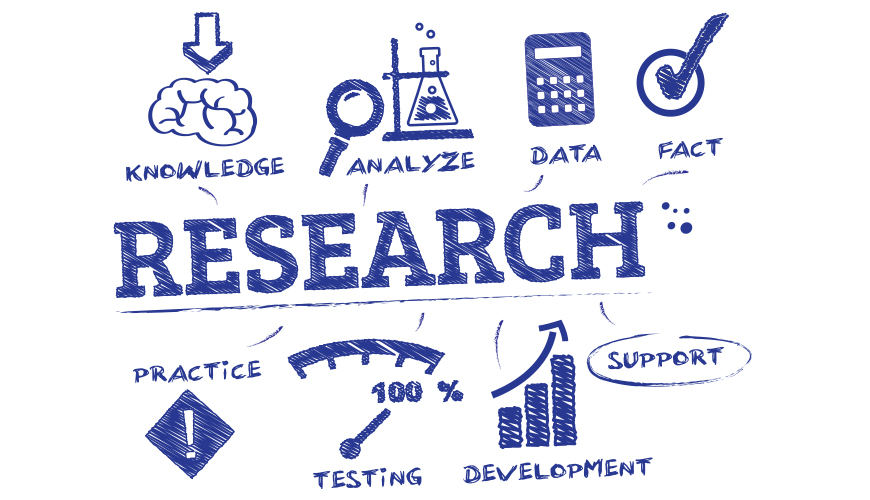 Generations Research Gives Clients Actionable Solutions and Thought Leadership
In a traditional market research firm, the outcomes are often not very actionable or strategic. While their research will determine what any given group of people says, it frequently stops there. On the other hand, we dig deeper into the data to help our clients solve the specific generational challenges they are facing—which is very different.
We say: here are the actions you need to take because of what your employees or consumers said. Here's what you can do to recruit more Gen Z and Millennial employees. Here's how to effectively message your product to affluent Millennials. Here's what to put on your website and social media to attract more Gen Z buyers.
The other thing we do that's very different is that we strategize at the beginning to generate PR and media attention for our clients. For example, after working with America's Small Business Development Centers, they had 25 media interviews in one day and an entire sizzle reel around their study. That's a very unusual outcome in the market research world.
Additionally, we can do a digital review on a website, offer strategic solutions, and then watch as our client's website traffic triples or quadruples. The most exciting thing is that the research we do gives our clients strategies that enable them to create huge changes for entire industries!
Focusing on Generations Helps Our Clients' Get More Precise Data
Another key difference is that we focus specifically on generations—every cohort from Traditionalists and Baby Boomers to Generation X, Y and Z! And even though we work across industries, our focus is still on generations. This enables us to bring our collective knowledge in that area to the table no matter the project, country, or industry.
Other market research firms are more generalized and often don't specialize in a certain demographic like we do. What that means is when a client comes to us and wants to do a project, they're getting our entire firm's collective years of experience with the generations.
And because we do our own original research, we can skip ahead and use what we've collected internally to help inform our clients' research projects. This means we ask more advanced questions to uncover hidden drivers and missing data that might not otherwise be found.
Solve Your Gen Z and Millennial Challenges with Custom Generational Research
We lead national and international generational studies for our clients every day. We also keynote events around the world, helping businesses better understand their customers and workforce.
Let us know how we can help you. Send us an email or give us a call and we'll be happy to provide a little information for you to review.
Keep the conversation going, follow The Center on Instagram @TheGenHQ or on Twitter @GenHQ. We are passionate about sharing our latest generational discoveries!
Elli Denison, Ph.D., is Director of Research at The Center for Generational Kinetics. Dr. Denison designs and leads all of The Center's research, including quantitative, qualitative and mixed method. She has extensive experience leading custom research for diverse clients ranging from financial services and travel to healthcare, entertainment and CPG.